Looking for a quote for your next project?
Who We Are
Briskey Brothers Construction Incorporated is a family business that has been providing concrete, excavation, masonry and a number of full service contracting jobs for over twenty years. Though we are currently located in Tecumseh, our coverage stretches across a number of counties in both Michigan and Ohio.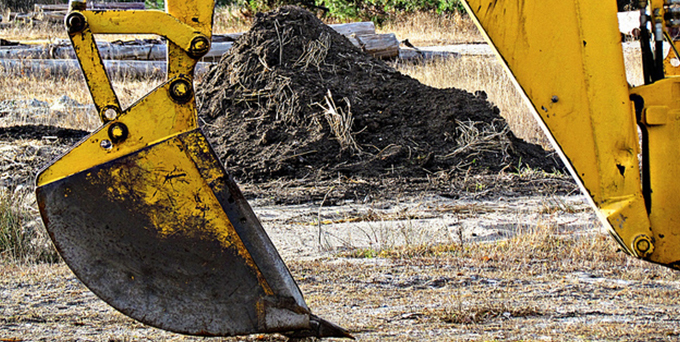 Fully Equipped
As full-service contractors, we are equipped to handle both large and small services for your residence or business. Our highly-qualified framers can to do a wide variety of residential or industrial construction projects, yet we specialize in the following areas:
Excavation
Backfill
Grading
Drain Fields
Water & Sewer Systems
Basement Walls
Crawl Spaces
Trench Footings
Flatwork
Driveways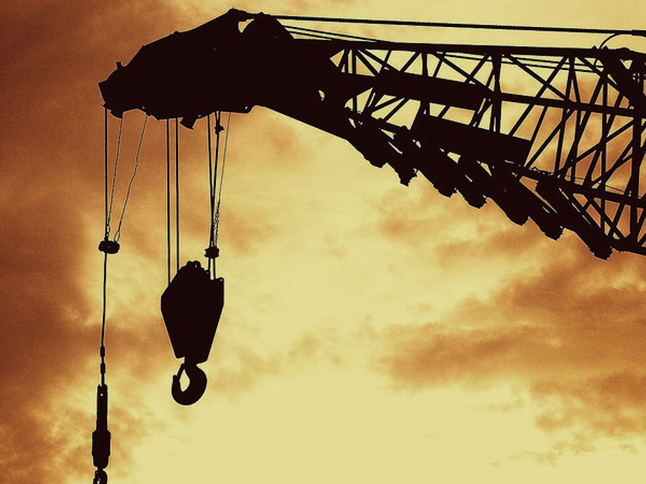 Construction
Briskey Brothers Construction is well-equipped to handle your next construction project.
Concrete
We bring our resources together to meet your concrete needs.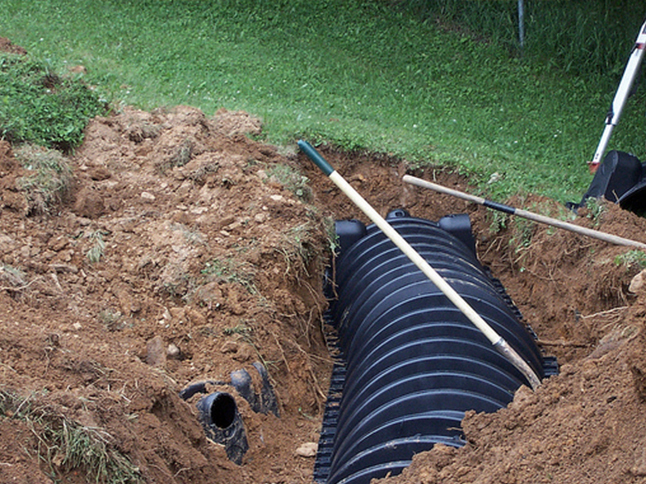 Sewer
We are licensed to install septic and sanitation systems.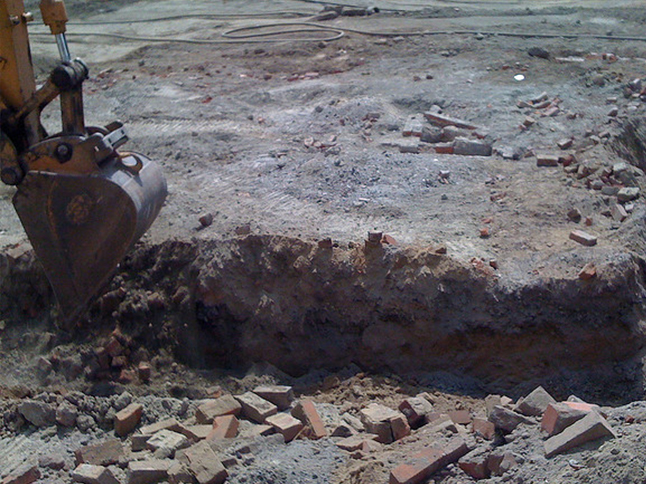 Excavation
At Briskey Brothers Construction, we can excavate your property with our state-of-the-art craftspeople and equipment.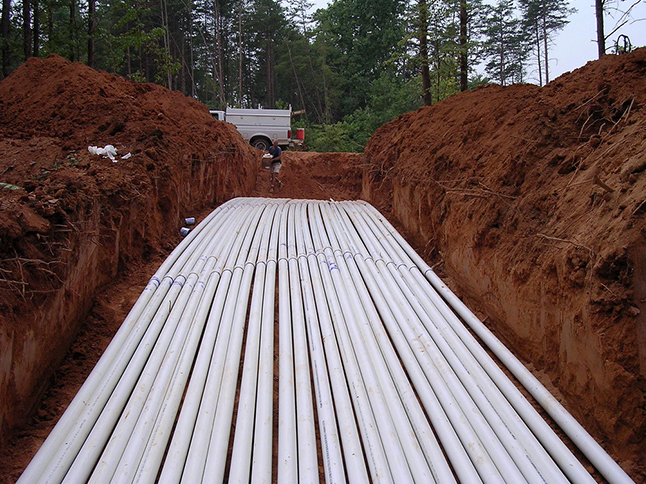 Licensed to install septic and sanitation systems
Briskey Brothers Construction is licensed to install septic and sanitation systems in these counties:
Hillsdale
Jackson
Lenawee
Livingston
Monroe
Washtenaw
Wayne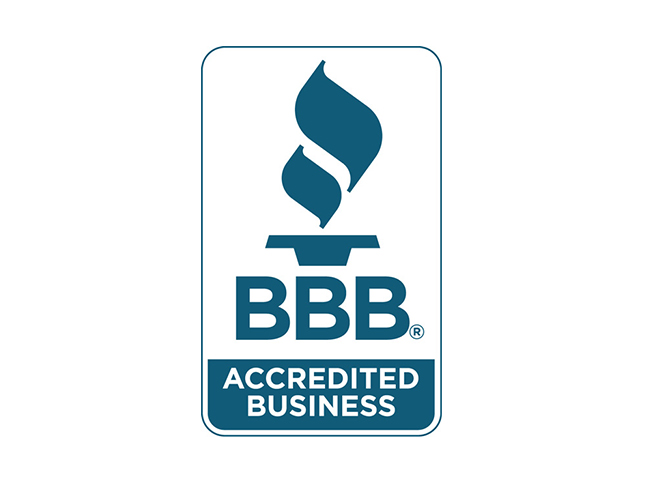 BBB Accredited
Our staff's optimal customer service has earned us a score of A+ with the Better Business Bureau. The Better Business Bureau is a leader in advancing marketplace trust and ensures organizations have a quality standard in integrity, ethics and trust. This ensures that our team delivers each project with care and dedication.
Polite, entertaining and hard workers!
Duis nec mi massa. Integer bibendum, ante non sollicitudin cursus, nulla sem sodales nibh, sed pharetra enim risus sed nibh. Sed magna dolor, accumsan quis dictum a, pharetra nec dui.