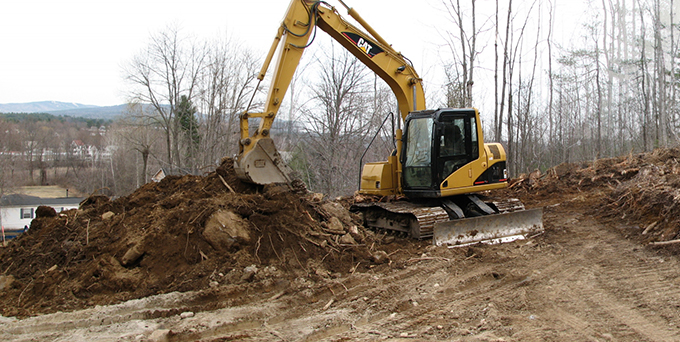 Excavation
With an extensive line up of equipment, we can meet the needs of any project. Our operators and equipment can handle everything from residential basement dig to full commercial site work.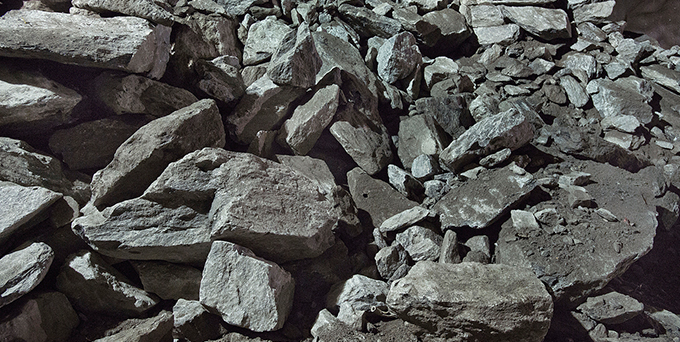 Demolition
Our workers and machinery are well-equipped to handle even the toughest demolition job, whether it's an industrial building or a small house. As an eco-friendly contractor, Briskey Brothers Construction recycles concrete to minimize any harm to the environment.
Concrete
Footer, wall, and flatwork crews are here for your full foundation services including spread footings, trench footings, grade beam, 4′, 8′, 9′ walls, and other height combinations with brick pattern forms.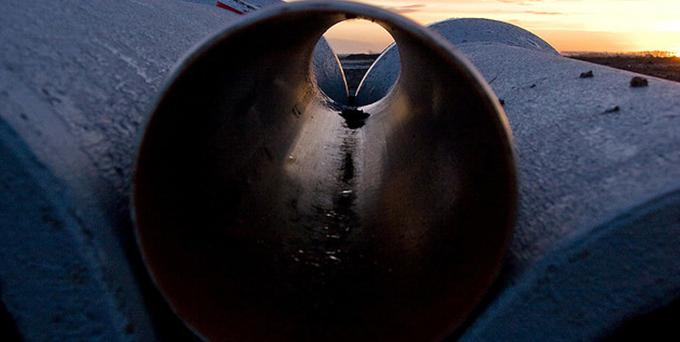 Sewage/Water
Do you need us to build a drain field or a sewage system? We are currently licensed to install septic and sanitation systems to the following counties:
Lenawee
Washtenaw
Hillsdale
Jackson