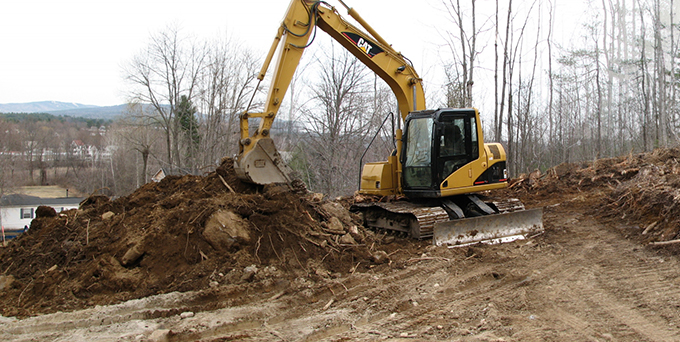 Excavation
We are fully prepared to be your exclusive general contractor for any building project. With our expertise in pre-construction, we can clear your property of unwanted trees and brush, excavate the site and cater to your vision. We give you optimal service for the right price, because at Briskey Brothers Construction, we strive for client satisfaction.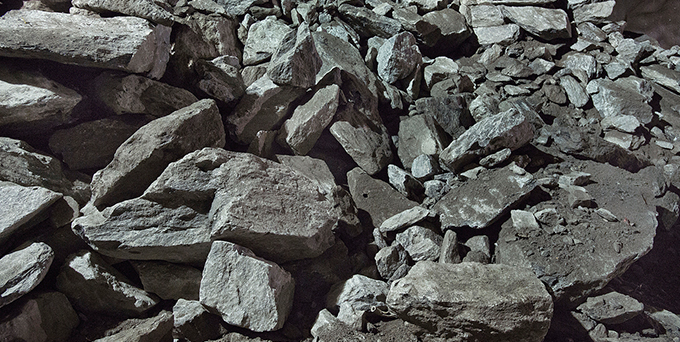 Removal
Our workers and machinery are well-equipped to handle even the toughest demolition job, whether it's an industrial building or a small house. As an eco-friendly contractor, Briskey Brothers Construction recycles concrete to minimize any harm to the environment.
Concrete
Do you need flatwork done? How about a driveway or a parking lot on your property? Are you looking to finish basement walls or crawlspaces? You can rent one of our operated concrete pumping trucks, or hire us to be your general contractor. We bring our resources together for you, meeting your construction needs with our team of experienced workers and our fleet of high-end construction equipment.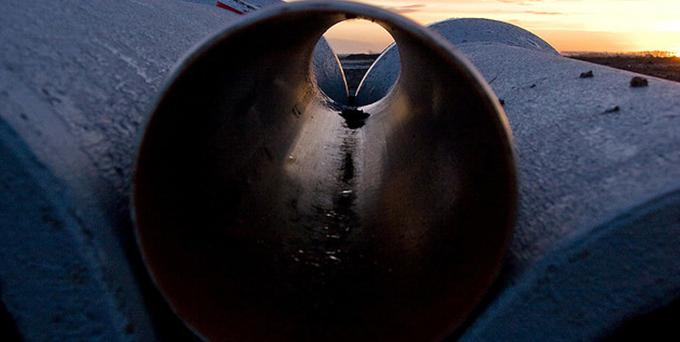 Sewage/Water
Do you need us to build a drain field or a sewage system? We are currently licensed to install septic and sanitation systems to the following counties:
Lenawee
Washtenaw
Wayne
Hillsdale
Jackson
Livingston
Monroe